With videos that are driven by inspiring stories, I pride myself on making each and every film different.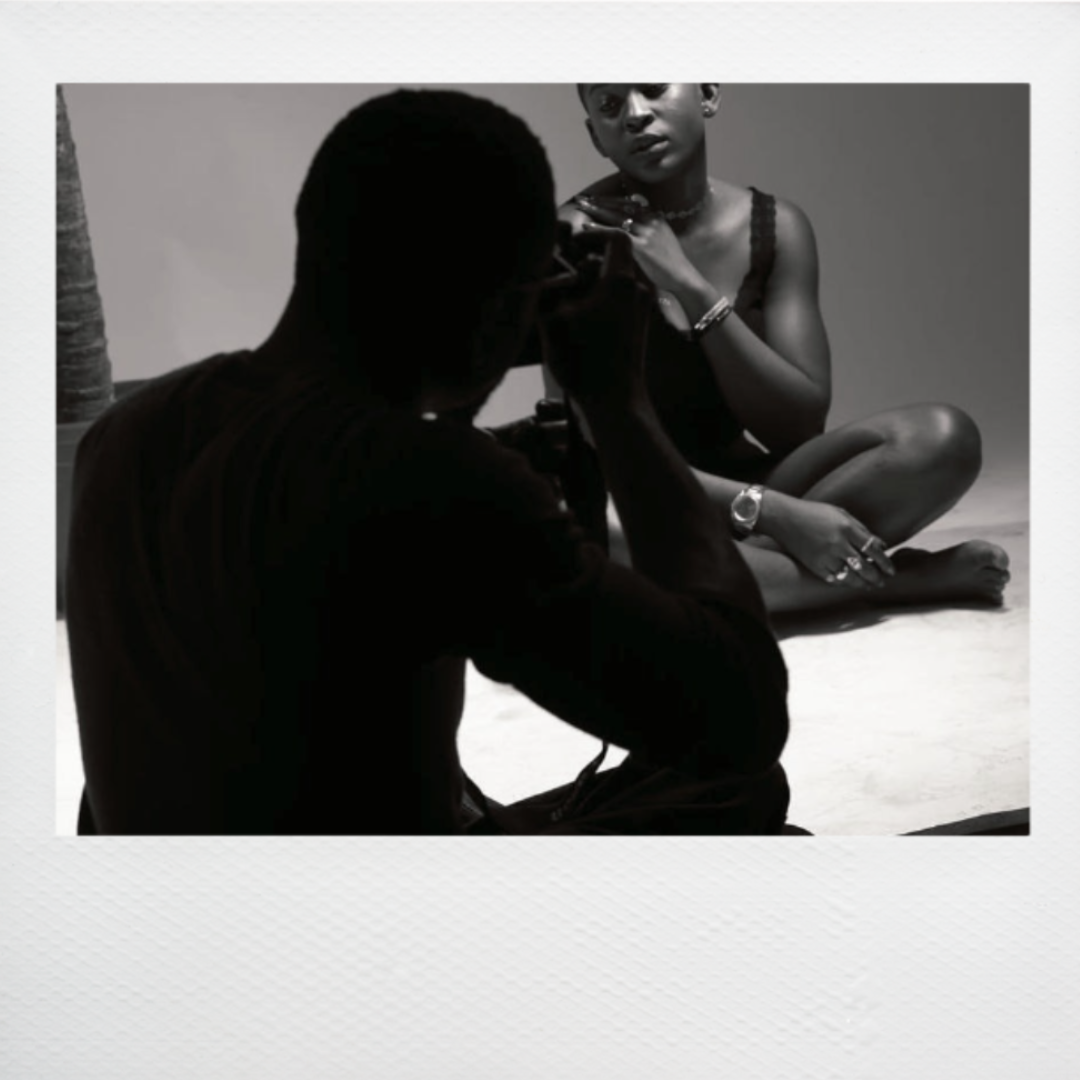 Delivering Moments That Deserve To Be Captured
I'm about creating intentional, meaningful content that also reflects a unique style and personality. I have captured dozens of videos that stand ground on achieving perfection in every detail and believe all of my films, and clients' memories, should be handled with the most amount of care and respect.
My desire isn't simply to document conventional scenes, but rather to tell amazing stories through cinematic visions. I strive to truly get to capture people and stories on a deeper level so that I can craft visual narratives in such a way that the content I create will stir up and showcase real emotions and make a difference.
Trusted by renowned brands
I've Amassed An Impressive Portfolio